B Medical Systems University
Saving lives through reliable and innovative technology
Throughout our 40+ years of experience, we have been creating innovative solutions to store and transport vaccines, blood components, laboratory specimens, etc across the world safely and reliably. Our commitment to supporting governments, health institutions and NGOs has not only saved innumerable lives but helped communities develop and prosper.
Today, we are one of the few companies worldwide offering an end-to-end solution of refrigerated devices certified by the EU MDR, US FDA, and WHO PQS. These include medical-grade vaccine refrigerators, laboratory refrigerators, laboratory freezers, blood bank refrigerators, plasma freezers, contact shock freezers, ultra-low freezers, and transport boxes that secure an unbroken cold chain for the safe storage and transport of any medical temperature-sensitive product or sample.
Explore our Courses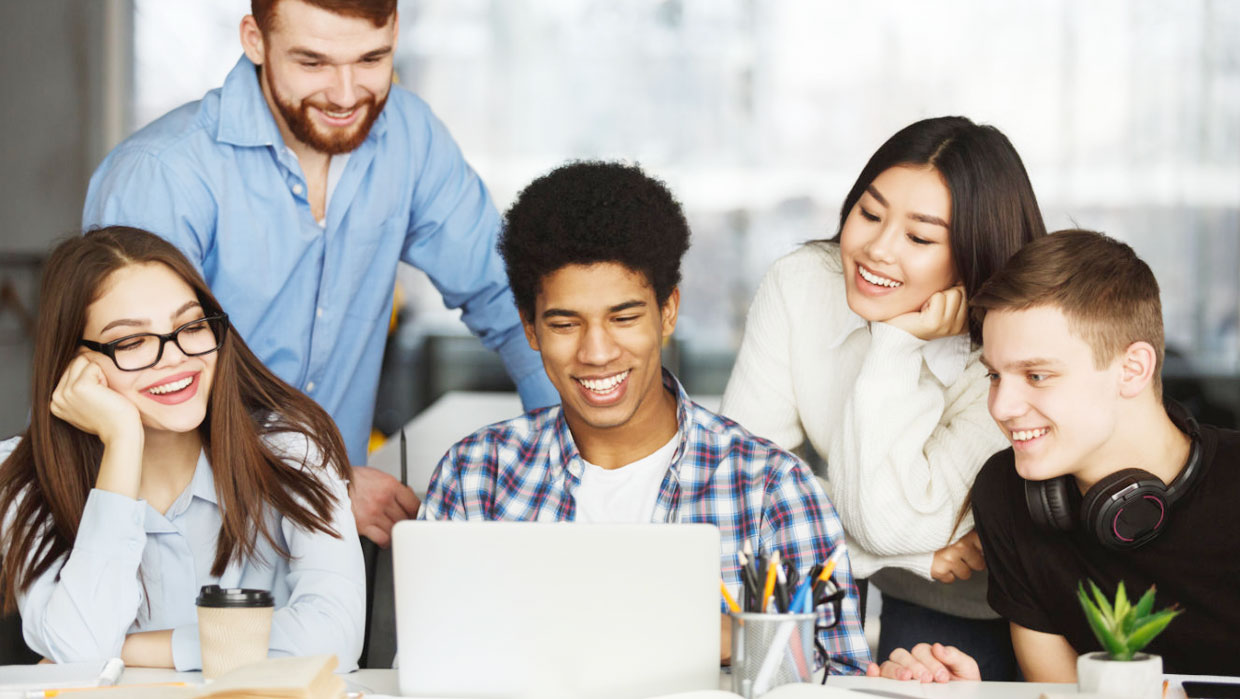 Course Categories
Explore our Product Training course categories.